Established in July 2021, the Ministry of Digital Transformation is charged with implementing the Digital Agenda for Trinidad and Tobago. Our mandate is to create "a new way to address the end-to-end consumption and delivery of goods and services to customers, using appropriate digital technology".
Under the three pillars of delivery – Digital Society, Digital Economy and Digital Government, our vision aims for ICT for all, to double the contribution of the ICT sector to our national GDP, and to offer better government services and more efficient government. Our digital journey builds on the learnings of the past, and leverages the current opportunities in our growing ICT space, and we will make Moko Jumbie strides to accelerate our actions and progress.

CANTO is a non-profit association made up of operators, organizations, companies and individuals in the ICT (telecommunications) sector. The Association has a Caribbean focus as it relates to ICT issues for the region with a global perspective.
The policy strategy of the association is directed by a board of directors appointed by the membership. This strategy is executed by the staff of a permanent Secretariat located in Trinidad and Tobago. The association's activities are financed through the contributions of the members as well as other revenue generating projects.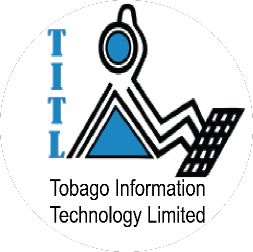 The Tobago Information Technology Limited (TITL) is the leading pioneer of Information and Communication Technology (ICT) on the island of Tobago. TITL facilitates the increase of digital opportunities aimed at improving the socio-economic development of Tobago through the use of ICT. The company provides Business Process Outsourcing (BPO) Services such as Contact Centre Support and Transcription to local, regional and international clients. TITL also facilitates access to job opportunities in Tobago, and Trinidad by extension, through its Employment Exchange Bureau (EXB) platform.
In 2017, the company hosted Tobago's first ICT Summit. This event encouraged networking among regional and international ICT companies.
With the establishment of our Innovation Centre in 2018, TITL stands as a recognised learning institution and has partnered with global leaders in the ICT sector to provide Professional ICT Training and Certification in Tobago. TITL is also the only Authorized Pearson VUE Testing Site on the island.
As a business enterprise, TITL contributes to the development of the Human Resource Capital of Tobago by offering free internet access and Computer Literacy Training to residents. Through its 211 Contact Centre, the company provides the public with 24-hour access to real-time information and Emergency Service Providers in Tobago. TITL also facilitates a free Emergency Medical Alert System (EMAS) for the elderly and citizens with disabilities on the island.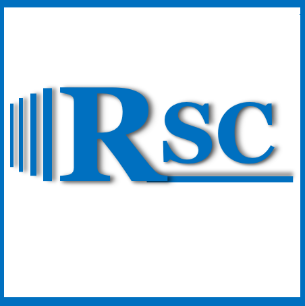 Restore A sense of I Can (RSC) is a non-profit organization based in Trinidad and Tobago with activities across the Caribbean. RSC's goal is building capacity by "effecting change through education and technology.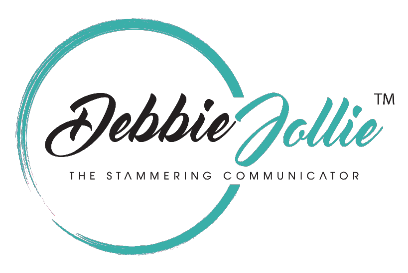 Debbie Jollie is an independent business and marketing strategist, digital marketing consultant, personal branding coach and speaker who runs a full service marketing agency.
Debbie Jollie holds a Master's degree in Management Consultancy and Bachelor degrees in Marketing and Business Enterprise. She has over 15 years of experience in managing strategies and consulting with brands in the Caribbean, USA, UK, Australia and South America.
Debbie is also a part time lecturer at a number of tertiary institutions in Trinidad and got into lecturing because of a childhood stutter. 'The Stammering Communicator' is her intentional use of a phrase many will say is an oxymoron! She demystifies the idea that people who stammer or stutter cannot be good at speaking or communicating with an audience.
Follow her journey and you will understand how 'The Stammering Communicator' is the foundation of her personal brand and has been the catalyst for many of the things she does in life!