The Ministry of Public Administration and Digital Transformation is charged with the task of partnering with other Government Ministries, Departments and Agencies (MDAs) to improve the quality of service provided to all citizens. We are continually improving the way work is done in the Public Service so that we can bring government services closer to citizens. Our Mission speaks to building a best in class public service by developing our ICT sector and utilising innovative service improvements, human resource management, property management and public administration solutions. So that we can become a regional leader in Public Service Transformation and use ICT for development that contributes to the wellbeing of all citizens.
Discover more information about the Ministry of Public Administration and Digital Transformation at https://mpadt.gov.tt.

CANTO is a non-profit association made up of operators, organizations, companies and individuals in the ICT (telecommunications) sector. The Association has a Caribbean focus as it relates to ICT issues for the region with a global perspective.
The policy strategy of the association is directed by a board of directors appointed by the membership. This strategy is executed by the staff of a permanent Secretariat located in Trinidad and Tobago. The association's activities are financed through the contributions of the members as well as other revenue-generating projects.
CANTO consists of a general assembly, a board of directors, and a Secretariat, headed by a Secretary-General who is supported by the Secretariat Staff.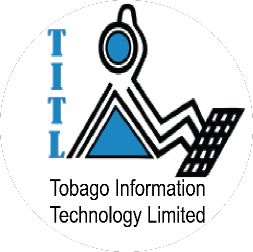 The Tobago Information Technology Limited (TITL) is the leading pioneer of Information and Communication Technology (ICT) on the island of Tobago. TITL facilitates the increase of digital opportunities aimed at improving the socio-economic development of Tobago through the use of ICT. The company provides Business Process Outsourcing (BPO) Services such as Contact Centre Support and Transcription to local, regional and international clients. TITL also facilitates access to job opportunities in Tobago, and Trinidad by extension, through its Employment Exchange Bureau (EXB) platform.
In 2017, the company hosted Tobago's first ICT Summit. This event encouraged networking among regional and international ICT companies.
With the establishment of its Innovation Centre in 2018, TITL stands as a recognised learning institution and has partnered with global leaders in the ICT sector to provide Professional ICT Training and Certification in Tobago. TITL is also the only Authorized Pearson VUE Testing Site on the island.
As a business enterprise, TITL contributes to the development of the Human Resource Capital of Tobago by offering free internet access and Computer Literacy Training to residents. Through its 211 Contact Centre, the company provides the public with 24-hour access to real-time information and Emergency Service Providers in Tobago. TITL also facilitates a free Emergency Medical Alert System (EMAS) for the elderly and citizens with disabilities on the island.
The company is also seeking to introduce additional modern and applicable solutions such as Business Registration and Income Tax Filing to assist individuals and businesses.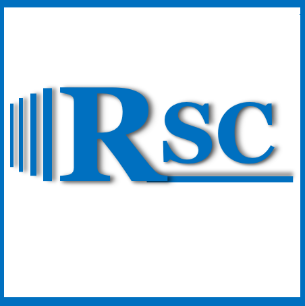 Restore A sense of I Can (RSC) is a non-profit organization focused on social development through education and technology.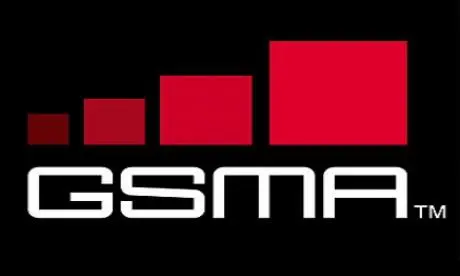 The GSMA represents the interests of mobile operators worldwide, uniting more than 750 operators with almost 400 companies in the broader mobile ecosystem, including handset and device makers, software companies, equipment providers and internet companies, as well as organisations in adjacent industry sectors. The GSMA also produces the industry-leading MWC events held annually in Barcelona, Los Angeles and Shanghai, as well as the Mobile 360 Series of regional conferences.
Tech4Girls is part of the GSMA's commitment to reducing the gender gap in the tech and mobile industry.
We run hands-on educational workshops for girls, known as GSMA Tech4Girls, for participants to learn about different technologies, hear from industry leaders and gain a better understanding of careers in tech. Tech4Girls aims to make younger females feel welcome and empowered in the industry and to overcome gender barriers in relation to access and use of digital technologies. This important work will shape the workforce of tomorrow, ensuring that this new group provides the diverse skills and perspectives needed for the industry to thrive".

Citizen Verizon is the company's responsible business plan for economic, environmental and social advancement. Citizen Verizon empowers Verizon to deliver on its mission to move the world forward through action by expanding digital access and resources, protecting the climate, and ensuring people have the skills needed for jobs of the future. Through Citizen Verizon, and the key pillars of Digital Inclusion, Climate Protection and Human Prosperity, the company is committed to providing 10 million youths with digital skills training by 2030, supporting 1 million small businesses with resources to help them thrive in the digital economy by 2030, achieving carbon neutrality in its operations by 2035, and preparing 500,000 individuals for jobs of the future by 2030.